TO ADAPT, THERE IS NO OTHER CHOICE THAN TO ADAPT.
Makan is a choreographic research on the human reaction to limitations, whether physical or not, imposed or chosen. The changes that the body goes through when feeling trapped: From tension to relaxation, from firmness to softness. But also the variations of states, the changes of mood, their intensities. This choreographic piece takes place in a restricted space: 4m2, that is to say for a dance, 8m3. The performer uses the immensity of the body to challenge the limits of space.
—
S'ADAPTER, IL N'Y A PAS D'AUTRE CHOIX QUE DE S'ADAPTER
Makan est une recherche chorégraphique sur la réaction humaine aux limitations, qu'elles soient physiques ou non, imposées ou choisies. Les changements que le corps subit lorsqu'il se sent limité : De la tension à la détente, de la fermeté à la douceur. Mais aussi les variations d'états, les changements d'humeur, leurs intensités. Cette pièce chorégraphique se déroule dans un espace restreint : 4m2, soit pour une danse, 8m3. L'interprète utilise l'immensité de son corps pour défier les limites de l'espace.
—
30min
2020

Conception
Michel Kelemenis
Choreography & Performance
Mehdi Dahkan
Coproduction:
Institut Français Meknès
Institut Français Paris
Support :
KLAP Maison pour la danse Marseille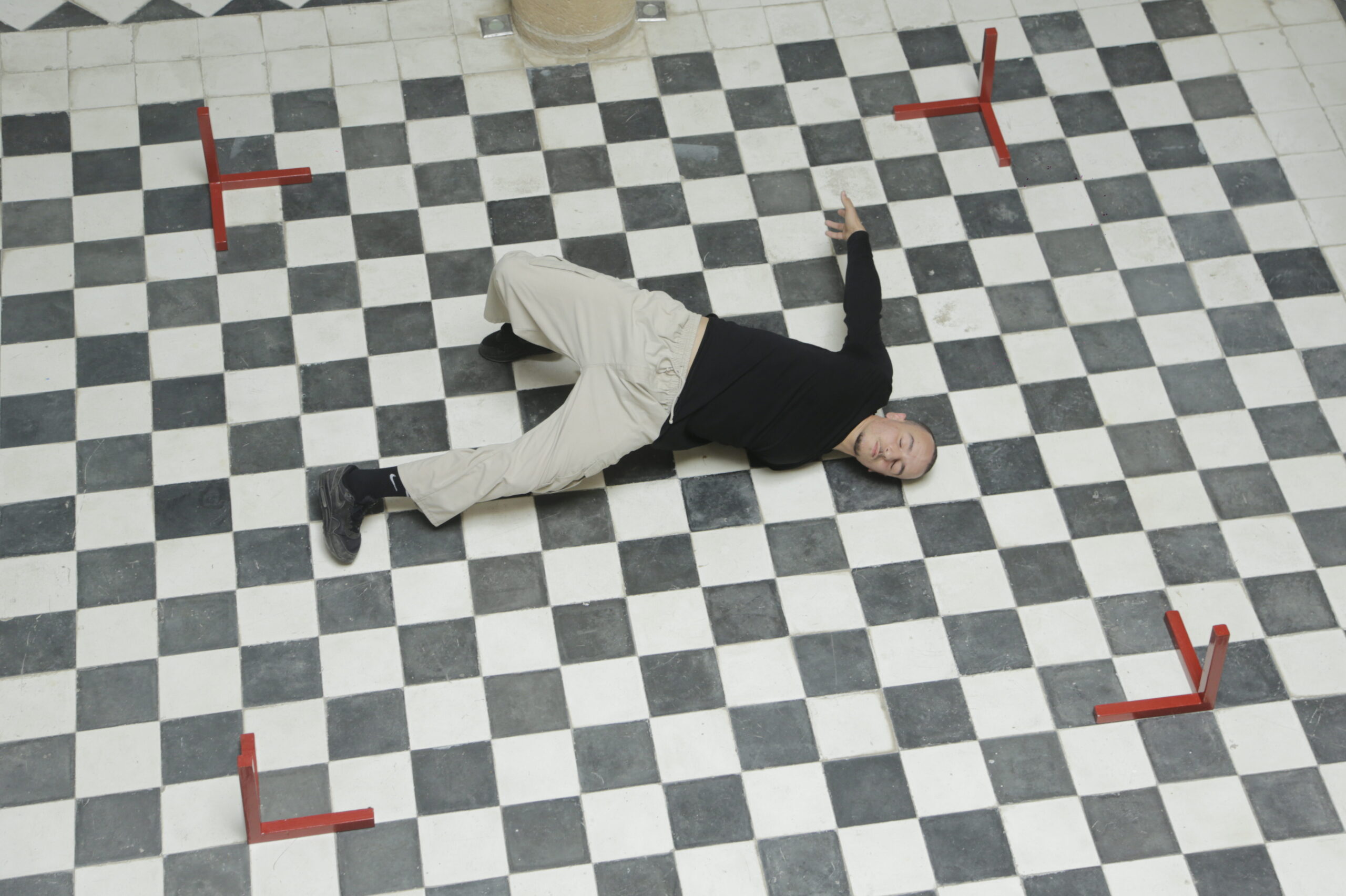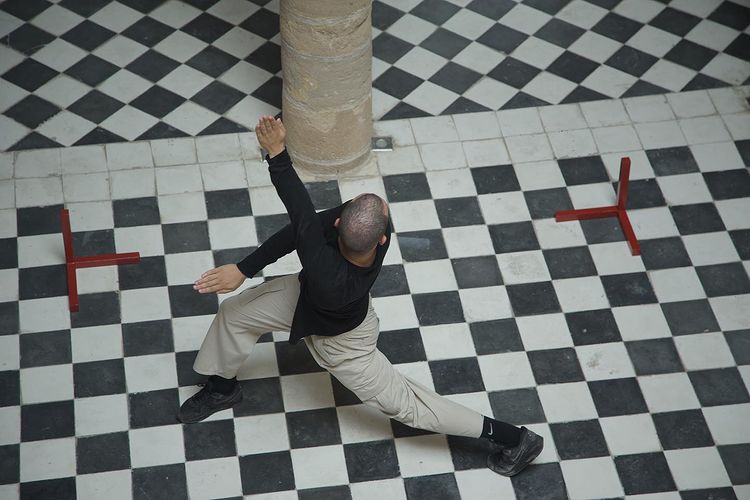 DATES //
20.06.2021 – Institut Français Marrakech, Morocco
21.06.2021 – Festival Afrikech, Marrakech, Morocco
22.06.2021 – Institut Français Essaouira, Morocco
25.06.2021 – Centre Culturel Les Étoiles du souss, Agadir, Morocco
26.06.2021 – Church of Taroudant, Morocco
27.06.2021 – Yallah Art Space, Agadir, Morocco
28.06.2021 – Cultural Center Ait Melloul, Morocco
13.11.2021 – Festival Corps Confinés, Tangier, Morocco
12.12.2021 – Cultural Center Kan Ya Makan, Fes, Morocco
15.12.2021 – Institut National des Beaux-Arts, Tétouan, Morocco
15.10.2022 – Belfast International Arts Festival, North Ireland, UK
04.11.2022 – Festival Bab El Bahr, Alexandria, Egypt
15.07.2023 – Festival Danse à Kerhervy, Lanester, France